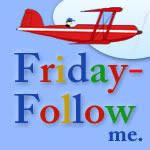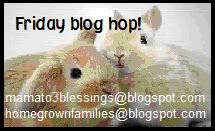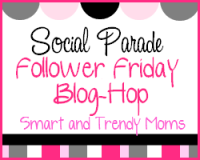 It is Friday again!! This week (and last week) was a long week but a good one!! Our oldest daughter had a birthday and our youngest daughter's birthday is this weekend. They had their last day of school, my mom had a birthday last week and my baby brother graduated from high school this week. Now for the birthday party this weekend and then we finally have a break for a few weeks!!
Hope you have a great weekend and thanks for stopping by!!
Don't miss a thing, subscribe via
email
or to my
feeds
!