It is FRIDAY!!!Can't wait for the weekend!! I just love holidays, good food and great fireworks!! Hope everyone has a fun and safe weekend!!
If you are registered with
Swag Bucks
, Friday means
Mega Swag Bucks Day
!! You can earn extra swag bucks today just for searching online, buying online, taking surveys, and so much more. So use your
Swag Bucks account
or
sign up
today. It is
FREE
and your can earn points to get gift cards!!
If you are new to my blog, thanks for stopping by!! Hope you find some great information about saving at the grocery store, gardening, kids crafts and so much more!! Let me know that you are a
follower
,
email reader
,
facebook fan
or
twitter follower
. I love comments and I always follow back!!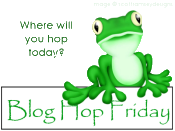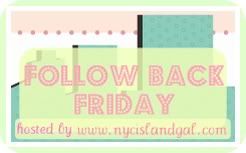 Don't miss a thing, subscribe via
email
or to my
feeds
!